Let's Talk Pendants and Necklaces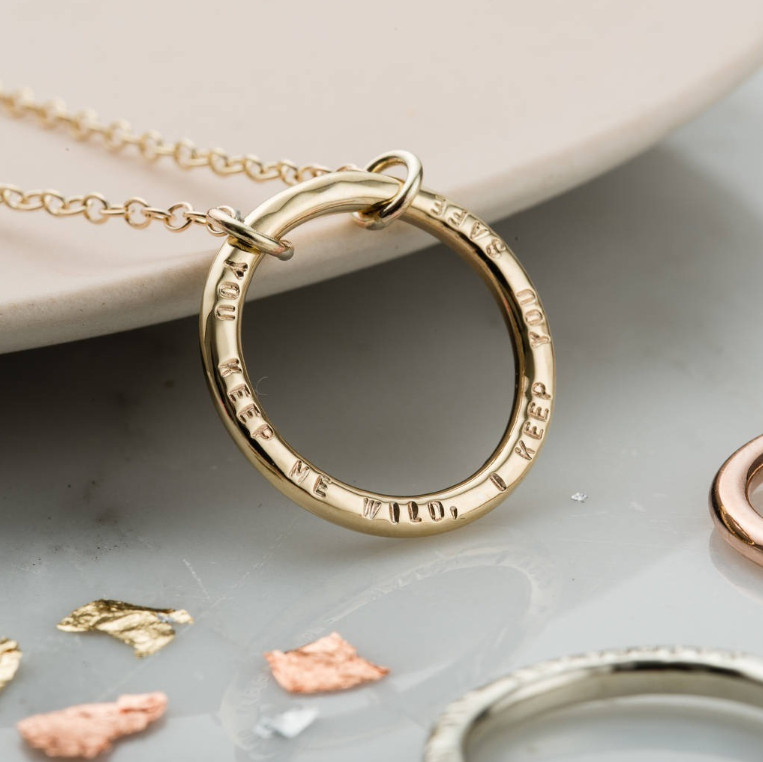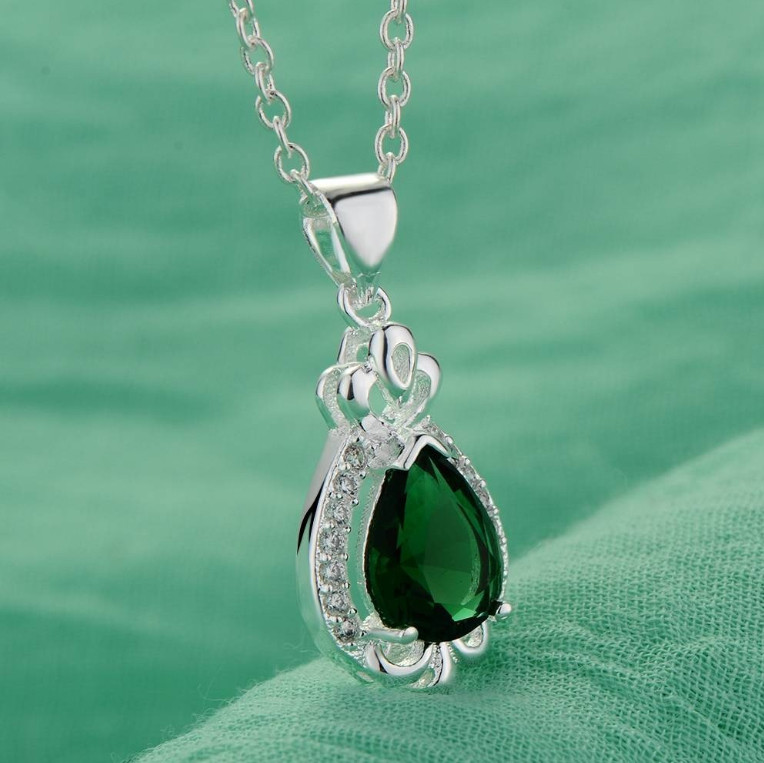 Jewelry has been a part of personal adornment for many years, be it earrings, necklaces, rings, or any other form of body adornment. Necklace sets and pendant sets are said to be the most popular or popular types of personal beautification, especially for women.
What is a Pendant Necklace Set?
A pendant necklace set is a type of jewelry that is worn around the neck. It usually consists of a single chain and a dangling entity. The entity can be composed of any real metal or base metal studded with precious stones (such as rubies, etc.) or man-made rocks. The pendant can be anything you choose. People love to wear evil eye pendants, stones, flowers, bullets (preferred by men), teeth, etc. Pendant sets are a very popular type and are often accompanied by matching earrings.
What is a Necklace Set?
A necklace set is a set of jewelry worn around the neck, it comes with two earrings. Necklaces can be any chain or strap ideally worn around the neck and are made of metals like gold, silver, platinum, diamonds, kundans, etc. Necklaces don't have to be made of real metal. They can be imitation sets based on cost and weight as imitation jewelry should be lighter in weight. Necklace sets are considered heavy jewelry and therefore are usually worn at professional events, religious or any other occasion.
Difference Between Pendant and Necklace
Pendant sets and necklace sets are all part of the same bracket with a basic but noticeable difference. One can be a simple and elegant physical chain, and the other can be more of an accessory for embellishing oneself. Pendants can be worn anywhere on the body while necklaces can only be worn around the neck.
More recently, pendant sets can be said to be a simplified form of necklace sets. Necklace sets undergo more welding, and intricate designs with inseparable pendants than necklace sets, they have solid and basic designs on the chain. We need to take this into consideration, necklace sets and pendant sets may or may not be authentic.
Pendants can be purchased regardless of what chain the pendant should be worn with. You can buy any pendant of your choice, be it metal, or gemstones depending on your preference for a base chain. On the other hand, necklace sets with pendants cannot be purchased. Although it's important for us to realize that a necklace is a general term for what a chain is. A pendant is a separate entity used with a necklace.
What I Like: Necklace Sets or Pendant Sets
Let us understand this, both necklace sets and pendant sets are worn according to their convenience. Necklace sets and pendant sets are worn according to occasion, need, and fashion. They can all be simple, stylish, fancy, and great additions to outfits and events. Now, the most important thing is to choose the one that suits you according to your preferences.
Basic Styles of Necklaces
- The chain is the basic part worn around the neck and is made of real metal or base metal, depending on the price.
- Chokers are straps made of metal that are attached/wrapped around the neck is another style of necklace.
There are many other types of pendant necklace sets. A pendant necklace set falls under the term necklace set.
In contrast, a pendant set usually comes on its own with a pair of matching earrings. If you are the type of person who likes to go out, look no further than the casual pendant set. Also, for parties or any other occasion where you have to elevate your style and look more traditional or appropriate for the occasion, necklace sets are the perfect choice for you. Pendant sets portray simple and basic style statements whereas necklace sets portray opulence and high living standards depending on the event you wear them for.
Fashion is what makes you more comfortable. You can define your own style and write your own style statement based on how you choose to wear it comfortably. Be it a necklace or a pendant set, it all depends on what you choose to wear. They both define abundance and enhance your quality of life. Choose the one that suits you best and wear the most comfortable one. If you want to buy necklaces or other jewelry, please
contact us
.
HD is a professional
custom fashion jewelry manufacturer
. We are specialized in manufacturing and exporting fashion accessories. Our products sell well all over the country and are exported to other countries and regions, we have a large number of designs and stocks. Can meet a variety of different needs!