OEM/ODM/SPOT Quality Wholesale Jewelry

Enormous Inventory,Thousands of different designs, great quality with affordable price,professional services 1vs1.Fast delivery.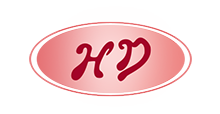 We have a lot of advantages!! First of all, we have large number of designs and stocks. Could meet all the different needs! Beside that, our jewelry are all in affordable price with great quality. Which make us enjoy a good reputation over this market. The most important thing is we close up the fashion! Each month produce over 500 newest designs.
We are committed to producing cost-effective products with a rich variety of product elements.
Email:Henrylee@gzhd-jewelry.com
Phone:86-13411058700